School standard project C-1 (CITP 1411)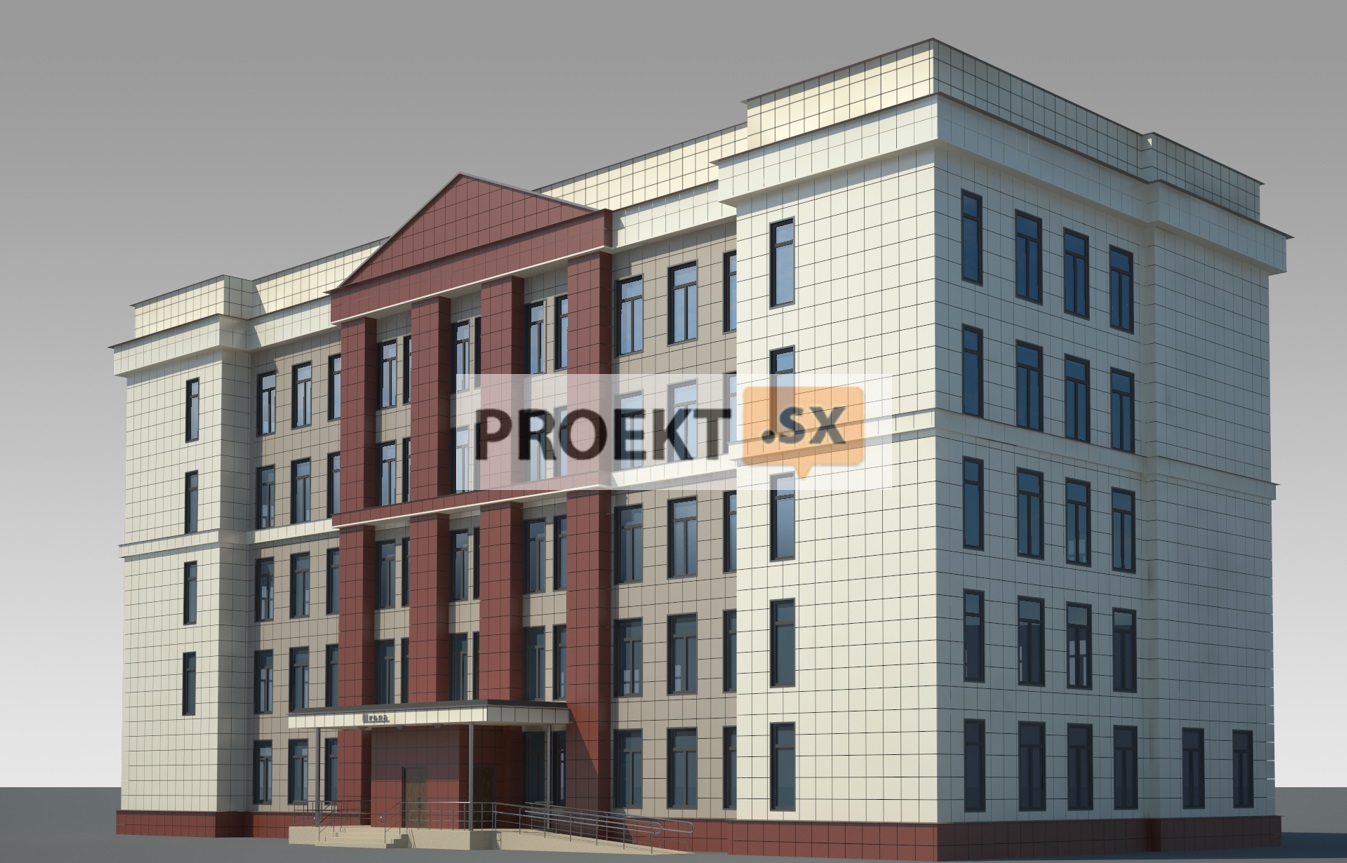 Index: 30042300
Data Sheet:
Design, working documentation including estimates
File Format:
editable formats
Expert opinion:
a positive
Educational institution. Standard project of the S-1 school (CITP 1411)
Design, working documentation for a comprehensive overhaul of the school building, standard project C-1 (CITP 1411)
Technical and economic indicators
The estimated number of students is 600 people.
Year of construction according to BTI documents -1956.
Number of floors - 5.
Total area, m2: 3855
Construction volume, m3: 17045
General information.
The school building was built according to the standard project C-1 (CITP 1411), is a five-story building with an attached basement adapted for a sports hall, and a basement under the entire building. The building is designed to provide educational process. On the ground floor there is a vestibule, a dining room, a cloakroom, a school director's office, one classroom, a library, a security room. On the second, third and fourth floors there are classrooms, office space, bathrooms. On the fifth floor there are classrooms, an assembly hall, and bathrooms. In the basement of the building there are locker rooms for the gym, input points for water and heat supply systems, unused premises of the former stoker, and a shelter. In the annex to the main building there is a gym and an electrical room. The area of ​​the building with corridors, stairwells and common areas, according to the BTI, is 3 square meters. m, including school premises 855 sq. m, auxiliary - 2 sq. m. The construction volume of the building according to the BTI is 494,3 cubic meters. m, the internal height of the premises - 1 m. The height of the opening of the upper floor is more than 353,9 m. Capital group - III (third). Standard service life - 17 (one hundred and twenty five) years. Degree of fire resistance - II (second). The wall material is solid red brick. The main structural scheme is a frameless building with load-bearing longitudinal and transverse brick walls. Stepped tape foundations are made of prefabricated reinforced concrete grade B045 (M3,6) with a foundation depth of 15 m, multiple sections are monolithic or packed with bricks. The plinth is made of ordinary clay bricks on a cement-sand mortar, plastered. Thickness - 125 mm. The walls are made of ordinary clay bricks on a cement-sand mortar. The thickness of the external load-bearing walls is 25 mm, the internal walls - 100 mm. The roof is hipped with a pediment. The attic space is formed by a system of truss structures - racks, struts, girders, puffs and rafter beams made of coniferous round timber Ø2,60mm. The original roof is galvanized roofing steel (roller roofing), covered with slate during repairs (asbestos-cement corrugated sheets). Ceilings - reinforced concrete slabs of industrial buildings of the 510-510 series, brand PP-380x160-A1.645.1, 20 mm long, 12 mm wide, 2,4 mm high, weighing 4 kg. Insulation - furnace slag.
Categories

projects on the site