demolition project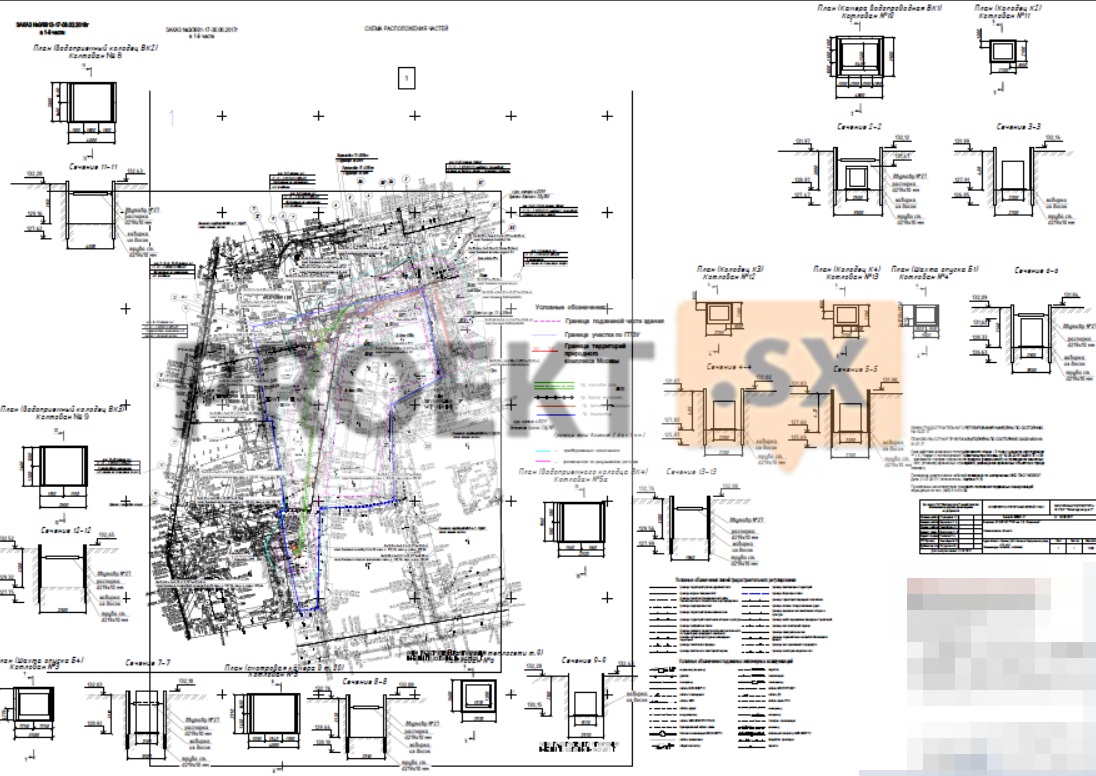 Index: 15022105
Data Sheet:
Design, working documentation including estimates
File Format:
*.pdf, *.xlsx
Expert opinion:
a positive
Design, working documentation including estimates and results of engineering surveys for the demolition (dismantling) of a capital construction facility and the removal of engineering networks
Technical and economic indicators
Land plot area according to GPZU: 0,8491 ha
Demolished building:
Construction volume of the demolished building: 16372 m3
The total area of ​​the demolished building: 3543,6 m2
Number of demolished floors: 5
including: underground: 1
Heating network: length of the heating network route: 211 linear meters.
General information.
The main decisions on the sequence, methods of work, measures for labor protection, safety, fire safety, conditions for preserving the environment, solutions for the removal and disposal of demolition waste are presented. The demolition of the existing building is envisaged. When preparing an object for demolition, the building to be demolished is disconnected from utility networks, a temporary fencing of the work area with the designation of collapse zones and dangerous zones, excluding the penetration of people and animals into the work area, entry and exit to the site, administrative and amenity buildings, temporary power supply networks, water supply and communications, protection of existing networks of engineering and technical support. The dismantling of the building is provided by the method of element-by-element manual disassembly using small-scale mechanization in the "top-down" direction, roof structures - by a truck crane with a lifting capacity of 25,0 tons, slabs for the sports hall - by a truck crane with a lifting capacity of 80,0 tons. Work using truck cranes is underway using braces. The dismantling of the foundations and the underground part of the building is carried out in a pit with natural slopes by excavators with attached destructive equipment; they are not dismantled near existing networks. When demolishing a building using an excavator, in order to avoid dust formation, the collapsing structures are abundantly wetted with water by a watering machine, as well as manually from hoses. Existing engineering networks that fall into the collapse zone are protected by prefabricated reinforced concrete road slabs laid on a sandy base. A temporary signal fence is installed along the boundaries of dangerous zones and collapse zones. Dismantling, loading of construction debris and demolition waste are provided with the use of an excavator.
Categories

projects on the site